As technology continues to evolve companies are always looking for new and innovative ways to use it to make our lives easier. Hands-free technology has been at the forefront of this evolution, starting as simply a way to play music from your phone and evolving into a high-tech multimedia system capable of a wide range of important functions. Chrysler has been hard at work on this front and has recently unveiled the next generation of their hands-free technology Uconnect 5. So, what's new?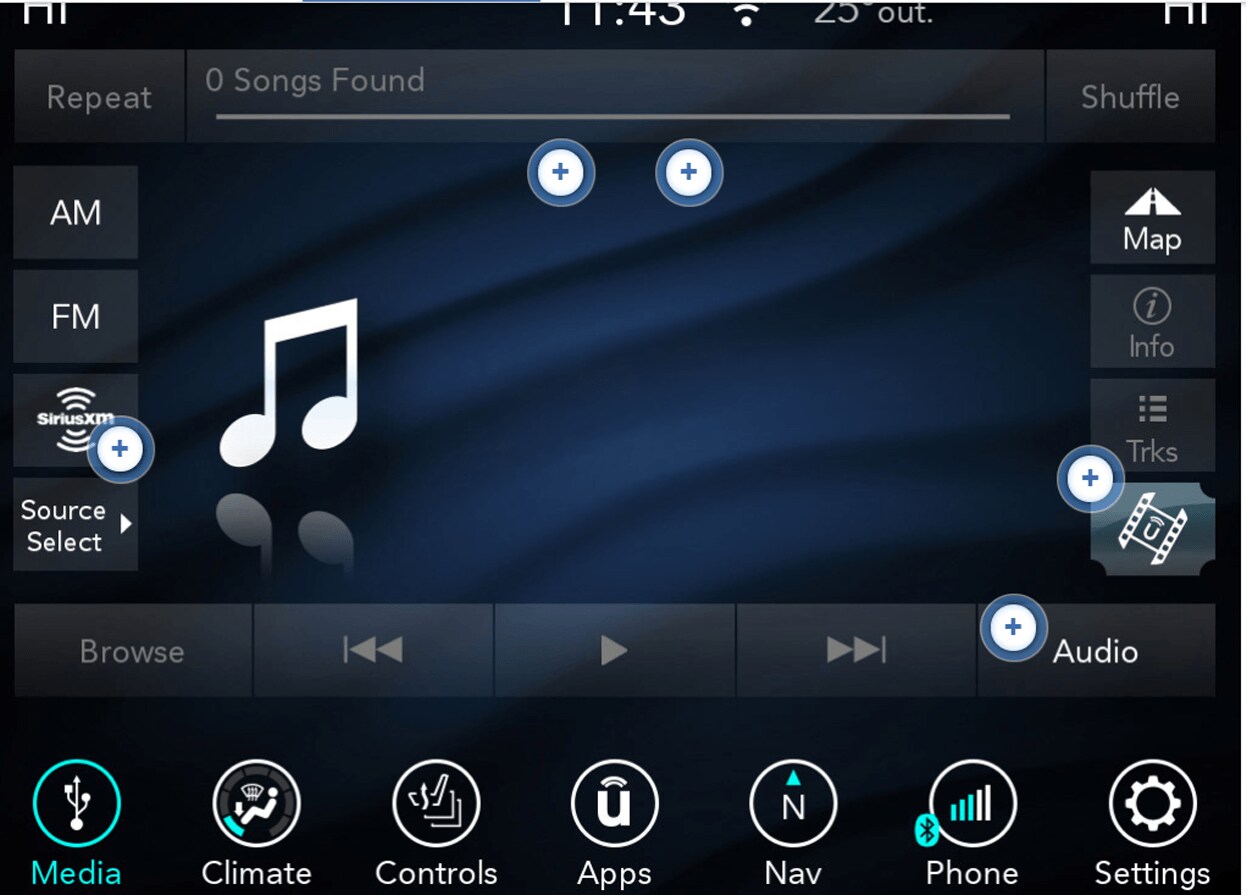 Uconnect 5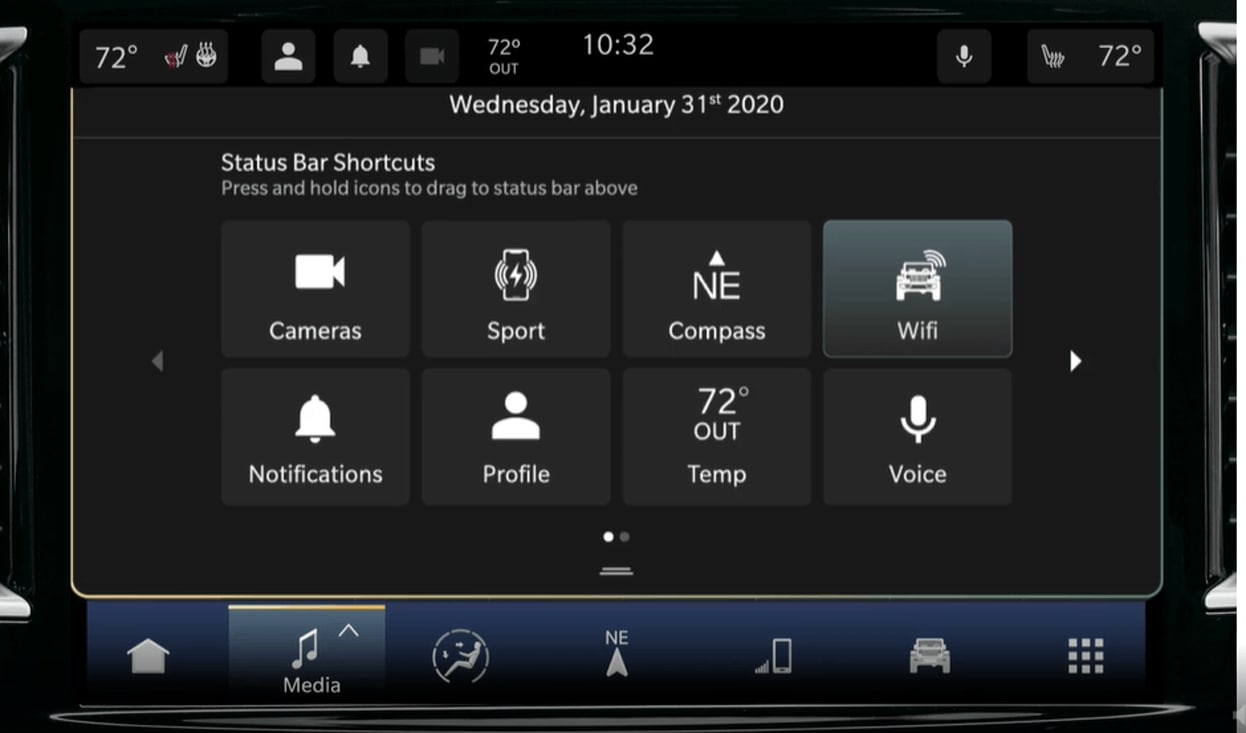 ??Performance Upgrades
The first step in upping the ante on any piece of tech is improving its performance. Uconnect 5 has received substantial upgrades to its processing power and data storage capacity allowing for faster navigation and the ability to run more apps concurrently on multiple display screens, something its predecessors could not do. Performance upgrades aside, the part that most people are going to notice are the improvements to the display. UConnect 5 has a smoother and more intuitive interface than its predecessors and now has the option to be a multi-screen experience allowing for much easier multitasking.



New Features
In addition to the aforementioned performance and aesthetic upgrades, Uconnect 5 adds some new features and quality of life improvements that are worth mentioning.
User Profiles: Great for anyone who has to share their car with other people. Uconnect 5 can support up to five different user profiles allowing everyone to customize their layout and shortcuts according to their preferences.

Home Button: A major improvement over previous versions, Uconnect 5 now features a persistent home button, no more having to hit back repeatedly, one touch and you are done.

Multi-Device Support: Uconnect now supports the pairing of two phones simultaneously.

Customizable Status Bar: Prioritize your most used programs to keep them on screen no matter how many pages you swipe through.

Multiple Screen Options: Uconnect 5 comes with an option for either a 10.1" single screen or a 12.3" multi-screen display.

Alexa Personal Assistant: With built-in Alexa support you can truly go hands-free!
When Can I Get it?
UConnect 5 Debuts in the 2021 Pacifica for now but will no doubt be brought to other vehicles in the Chrysler, Jeep, Dodge and Ram Family soon. Stop by and try out the UConnect system for yourself!